Your comment
is welcome
and makes us ever better!
Please fill out the evaluation form below.

If you were our guest, it would be nice if you could give us your name and the date of your arrival as well as your room number.

You can, however, remain anonymous and just send us your comment.
Back to the
selection of
topics on this
website
Click here to get
to the online
room
reservation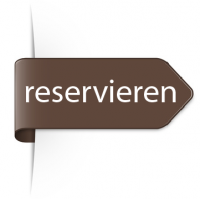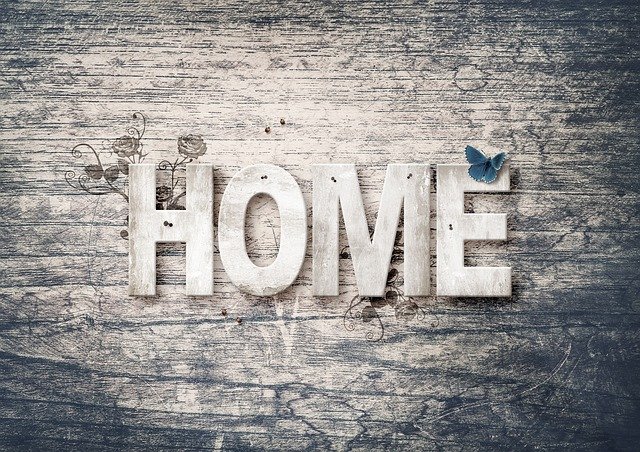 Hotel Zeller Zehnt
Hauptstrasse 97
73730 Esslingen am Neckar
Deutschland / Germany
Telephone: 00 49 - 711-9308100 - Fax: 00 49 - 711-367545
Email: info-zz@hotel-zz.com


contact_anregung_01_hotel-n-j-en




Rate our
house and
our team
Your rating



We offer you two options for evaluating our hotel and your well-being.

1. Online internally, you rate and we have the chance to act directly
and
2. Externally via external online protals (in the lower part of this page)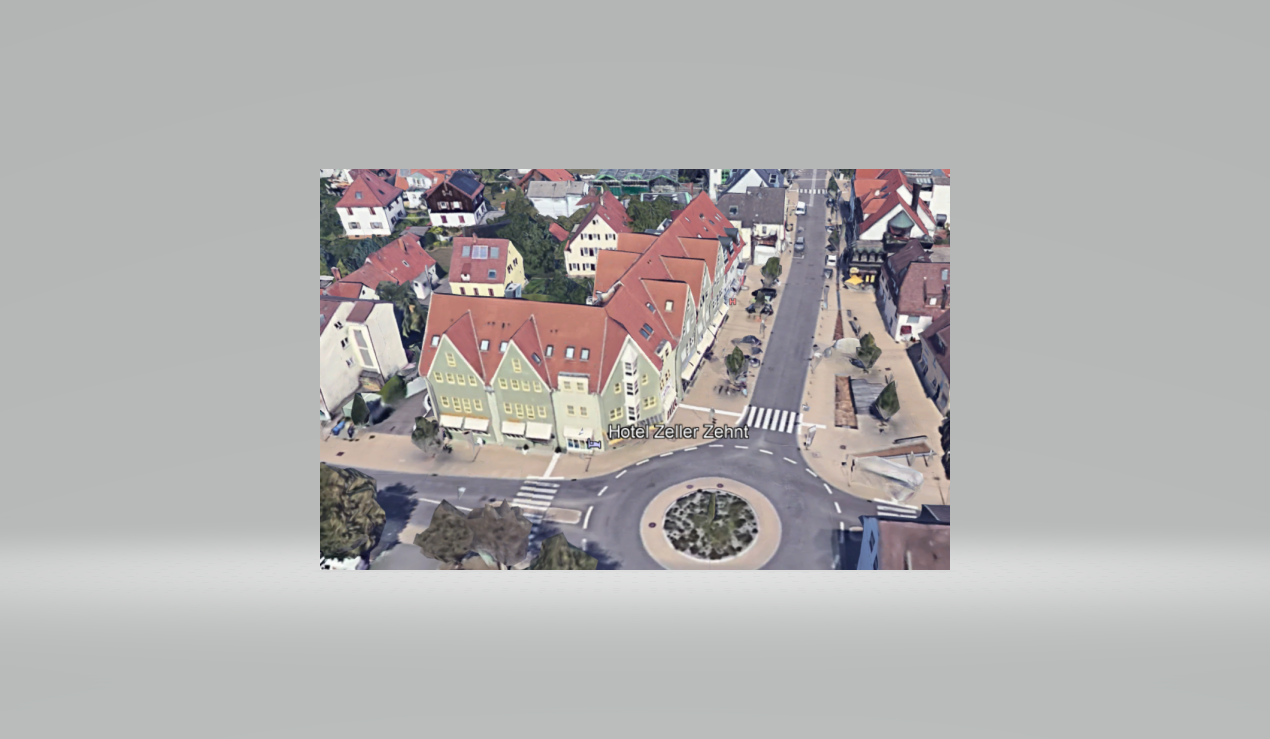 Your judgment about us! We face your judgment, but ask that we also give us the chance to present our position on your judgment.

Fair and transparent.

Our in-house evaluation:
Rate our house for our management.

Every year we write a prize voucher for those of our guests who have written the most interesting comment about our house. All you have to do is write down your comment in the form below. Important, you must:


1.

have stayed personally in our hotel within the evaluation period and



2.

You only have one chance to submit a review per night. (So ​​if you stay two nights you get two chances.)



3.

Everyone who was registered in the room with you can also rate. In the case of minors, a guardianship declaration from a parent or legal guardian must be presented at the time of awarding the prize, which allows the authorization to accept the prize.



4.

Please also note our General Terms and Conditions "Competition"



5.

A jury named by us will evaluate the comments and the winner will be informed of his win within 2 months after the evaluation period.



6.

The evaluation period is always the calendar year
(1.1. to 31.12 of a year)



7.

The judges' decision is final.


In general, you can award points in the following areas.


0.0 points is very bad, very dissatisfied as a customer.
10.0 points is very good, very satisfied as a customer.


Our assessment areas are as follows:
Accommodation, accessibility, cleanliness, friendliness of the staff
Concierge, reception, restaurant, Bar, Breakfast area, Room service, Facility manager, Management, Housekeeping, Reservation area
Our price-performance ratio
Here it starts, our guest survey
Your answers
Here the possibility to rate us via two external companies.
1. Holidayckeck
2. Tripadvisor
Back to the
selection of
topics on this
website
Click here to get
to the online
room
reservation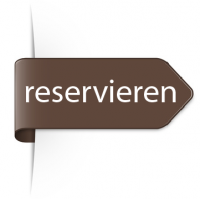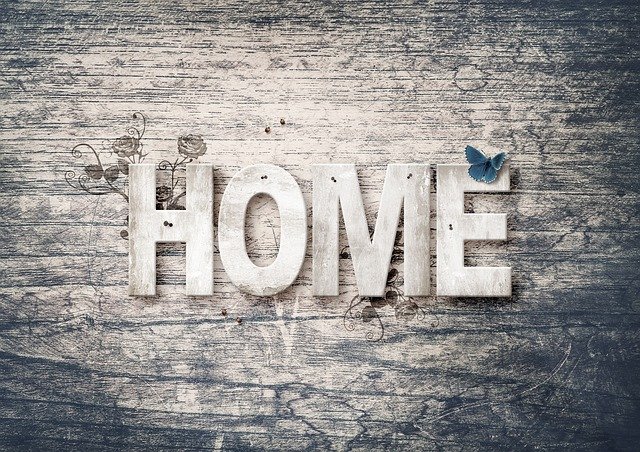 Hotel Zeller Zehnt
Hauptstrasse 97
73730 Esslingen am Neckar
Deutschland / Germany
Telephone: 00 49 - 711-9308100 - Fax: 00 49 - 711-367545
Email: info-zz@hotel-zz.com


contact_process_interne_bewertung_01_hotel-n-j-en