The Concierge
in the digital 4.0 team!
Concierge:

We are warmly, personally and appreciatively committed to your wishes. With individual service from the world and with a hospitality that is noticeably lived by the entire hotel team. Make use of this service. The concierge will help you around the clock with all your wishes and concerns. We are committed to trying to make the impossible possible. Even before your arrival, we are happy to help you plan your stay.
Back to the
selection of
topics on this
website
Click here to get
to the online
room
reservation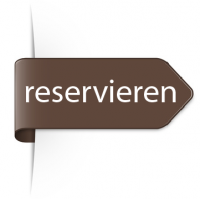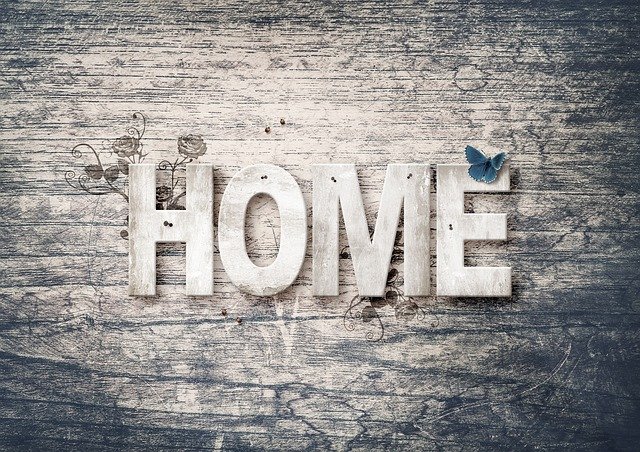 Hotel Zeller Zehnt
Hauptstrasse 97
73730 Esslingen am Neckar
Deutschland / Germany
Telephone: 00 49 - 711-9308100 - Fax: 00 49 - 711-367545
Email: info-zz@hotel-zz.com


contact_anregung_01_hotel-n-j-en



Contact your
Concierge
here:
Our digital concierge
is here for you.

Simply fill out this form or contact us by phone, fax or email.

As our guest, this service is available to you.

Phone: 00 49 - 711-9308100
Fax: 00 49 - 711-367545
E-mail: concierge@hotel-zellerzehnt.de


Back to the
selection of
topics on this
website
Click here to get
to the online
room
reservation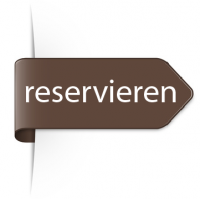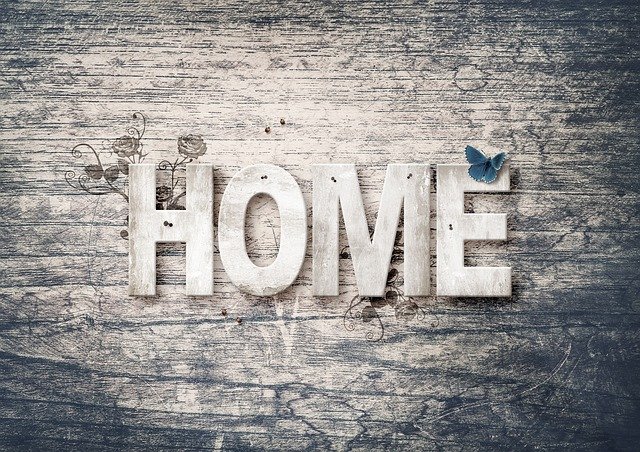 Hotel Zeller Zehnt
Hauptstrasse 97
73730 Esslingen am Neckar
Deutschland / Germany
Telephone: 00 49 - 711-9308100 - Fax: 00 49 - 711-367545
Email: info-zz@hotel-zz.com


contact_anregung_01_hotel-n-j-en