We offer
you your
new 4 walls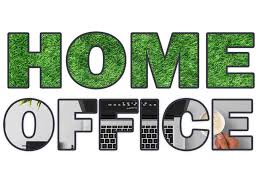 Hotel room as office - home office in our hotel
Esslingen's office alternative during the Covid 19 period

Is it very difficult to work and concentrate at home? Do you have the ceiling falling on your head? With childcare, the household and the home office, everything is restricted by the difficult times. Concentrated work over several hours is simply not possible!
We create the solution. In our Hotel Zeller Zehnt we offer our hotel rooms as offices. A convincing change of location in which you can immerse yourself completely in your work! Create your home office in our hotel.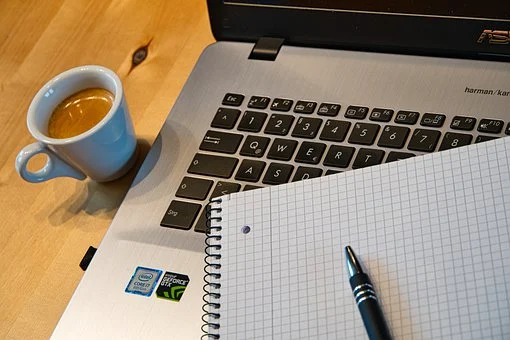 We reserve for you:
• Your own hotel room with your own bathroom and fully equipped
• TV and telephone
• Free WiFi
• a Desk
• a bottle of water free of charge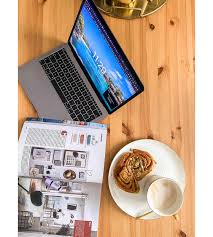 price per day from 8:00 a.m. – 6 p.m.:

45,00 €
price per week from Monday to Friday from 8:00 a.m. – 6 p.m.:

200,00 €
We are happy to provide you, as our guest, with:
Tea, coffee, milk, soft drinks, juices, sandwiches, pastries and cakes, something small and warm and much more.
(Billing based on consumption)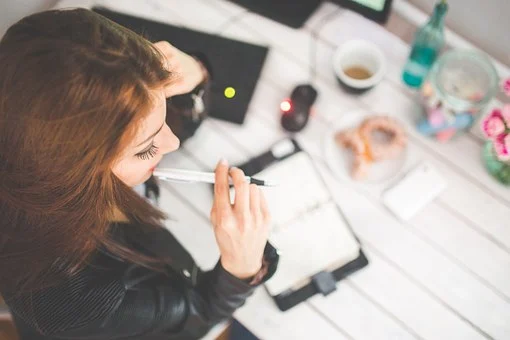 We are looking forward to your contact!
Phone: 00 49 - 711-9308100
Fax: 00 49 - 711-367545
Email:
home_office@hotel-zellerzehnt.de
or fill out this contact form and our representative will get in touch with you.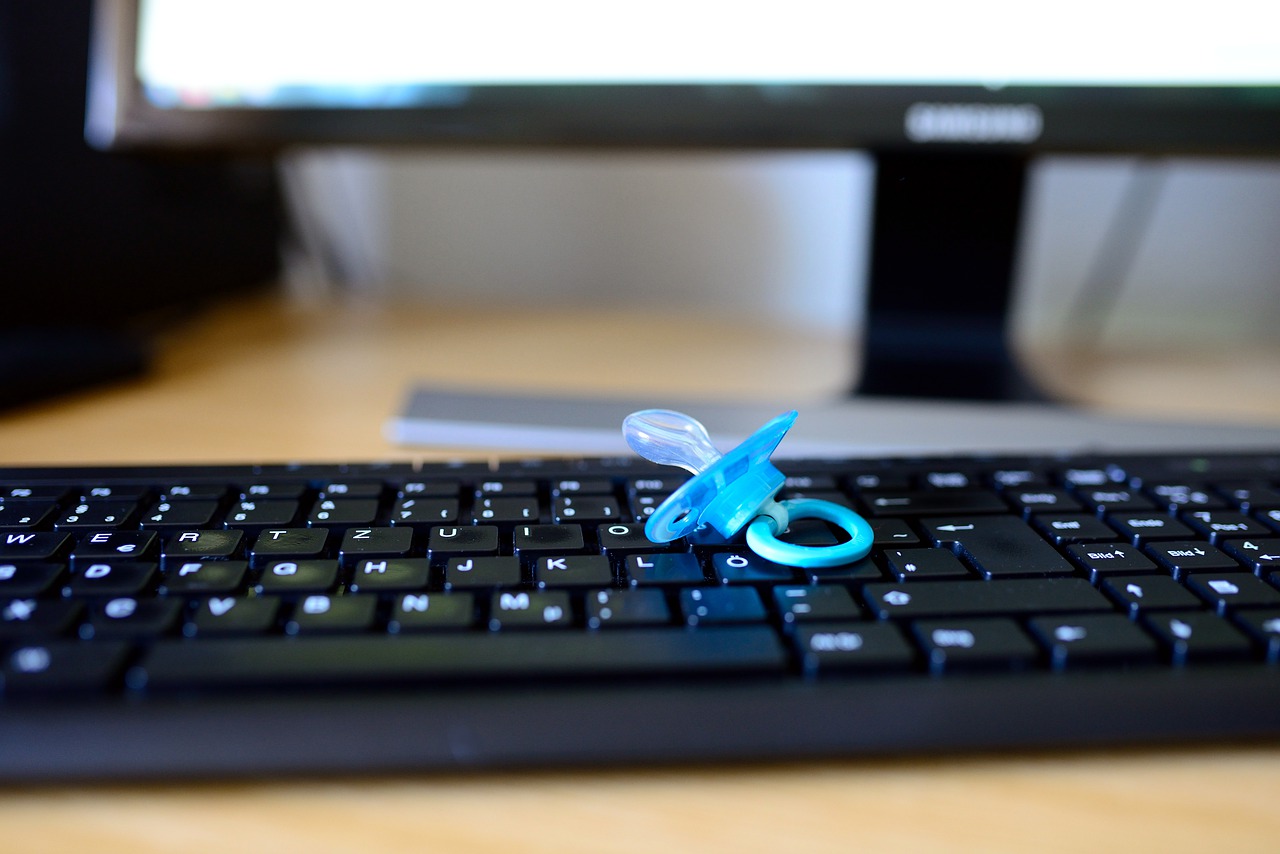 Send us your request.


* Fields are mandatory.
Please fill out the form and send it off.
Back to the
selection of topics
on this website
Here directly to the
online room
reservation request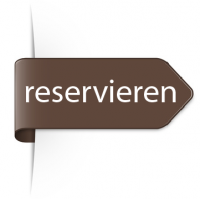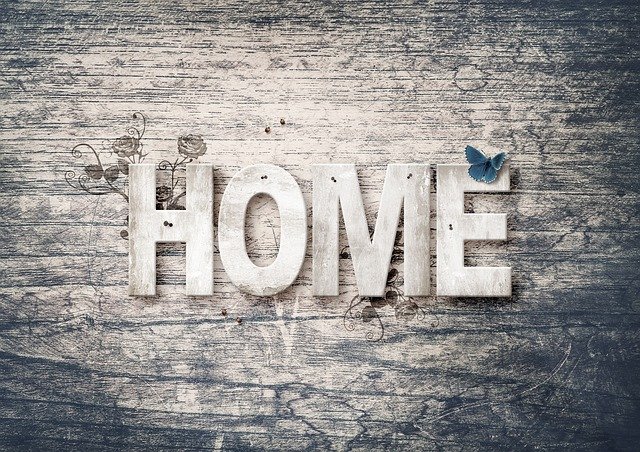 Hotel Zeller Zehnt
Hauptstrasse 97
73730 Esslingen am Neckar
Deutschland / Germany
Telephone: 00 49 - 711-9308100 - Fax: 00 49 - 711-367545
E-Mail: info-zz@hotel-zz.com


contact_process_home_office_anfrage_01_hotel-n-j-en