Our latest project
starting in 2022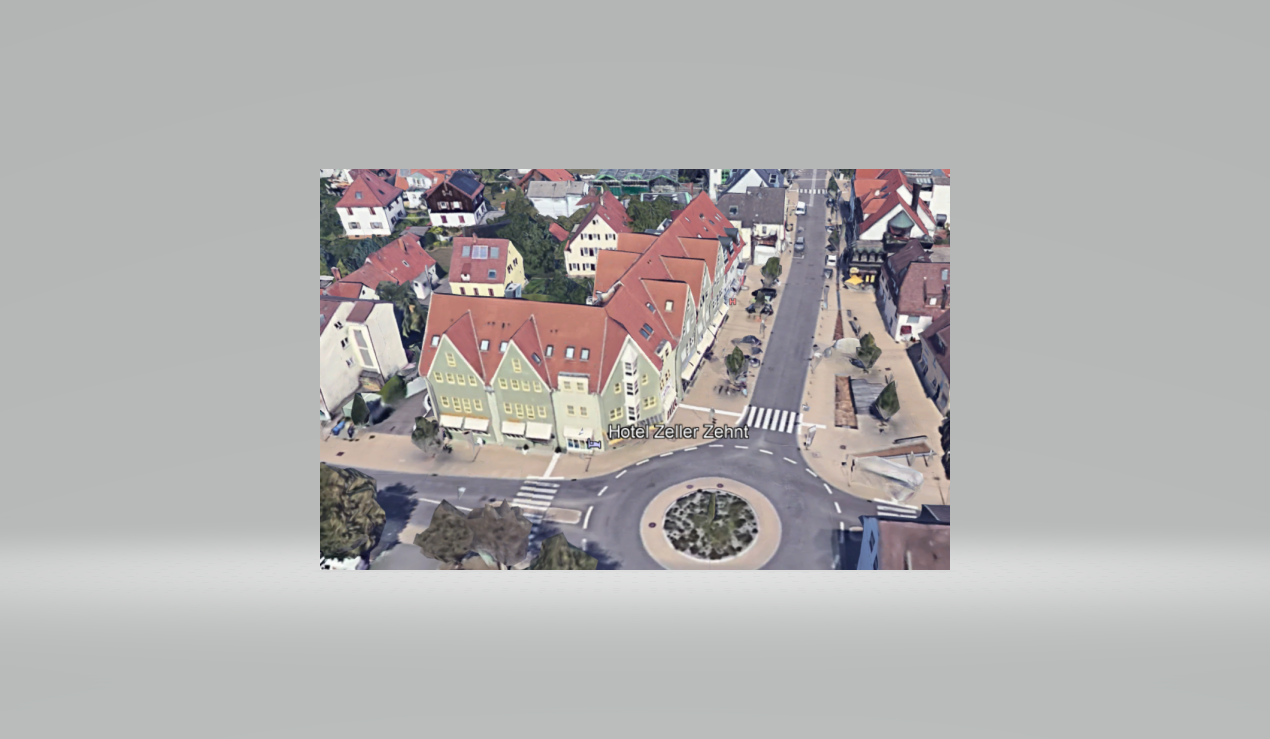 Be it for the minimum duration of a week, be it for months or a whole life: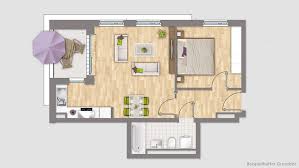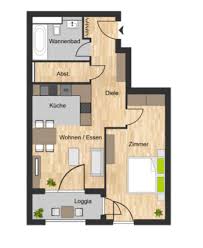 For your long-term stay or taking up residence in Esslingen am Neckar, we offer you luxurious residences with their own kitchen and every imaginable service.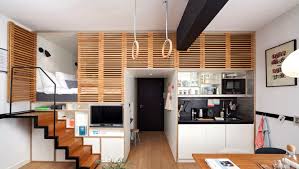 The RESIDENCE Zeller Zehnt am Neckar is a separate business unit within the hotel, which is closely connected to the HOTEL ZELLER ZEHNT.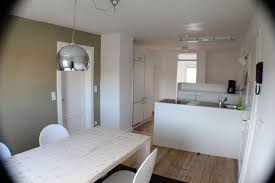 As a tenant, you can enjoy an unparalleled living experience.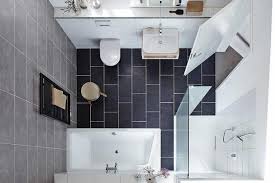 Each residence is individually designed and impresses with its spacious rooms for living, working and sleeping. Comfort, tranquility, exclusivity and discretion are perfectly combined here.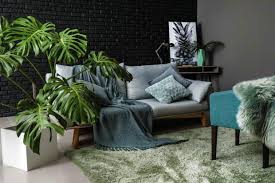 We are looking forward to your contact!
Phone: 00 49 - 711-9308100 br>
Contact us for more information:
Fax: 00 49 - 711-367545
E-mail:
info-zz@hotel-zz.com
or fill out this contact form and our representative will get in touch with you.
Send us your request.


* Fields are mandatory.
Please fill out the form and send it off.
Back to the selection of topics on this website
Click here to get to
the online
room reservation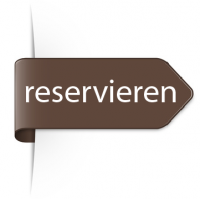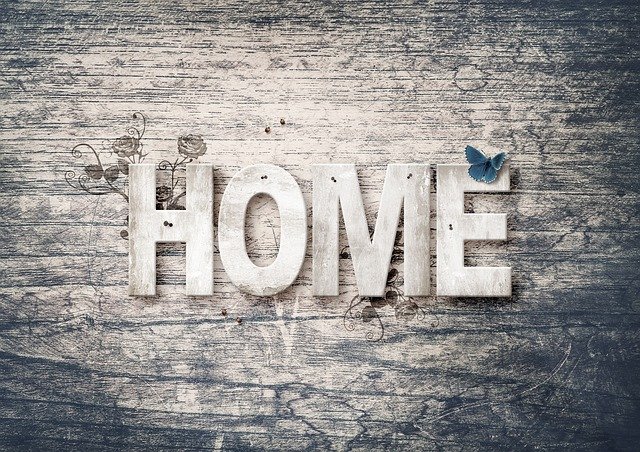 Hotel Zeller Zehnt
Hauptstrasse 97
73730 Esslingen am Neckar
Deutschland / Germany
Telephone: 00 49 - 711-9308100 - Fax: 00 49 - 711-367545
Email: info-zz@hotel-zz.com
contact_process_residenz_anfrage_01_hotel-n-j-en